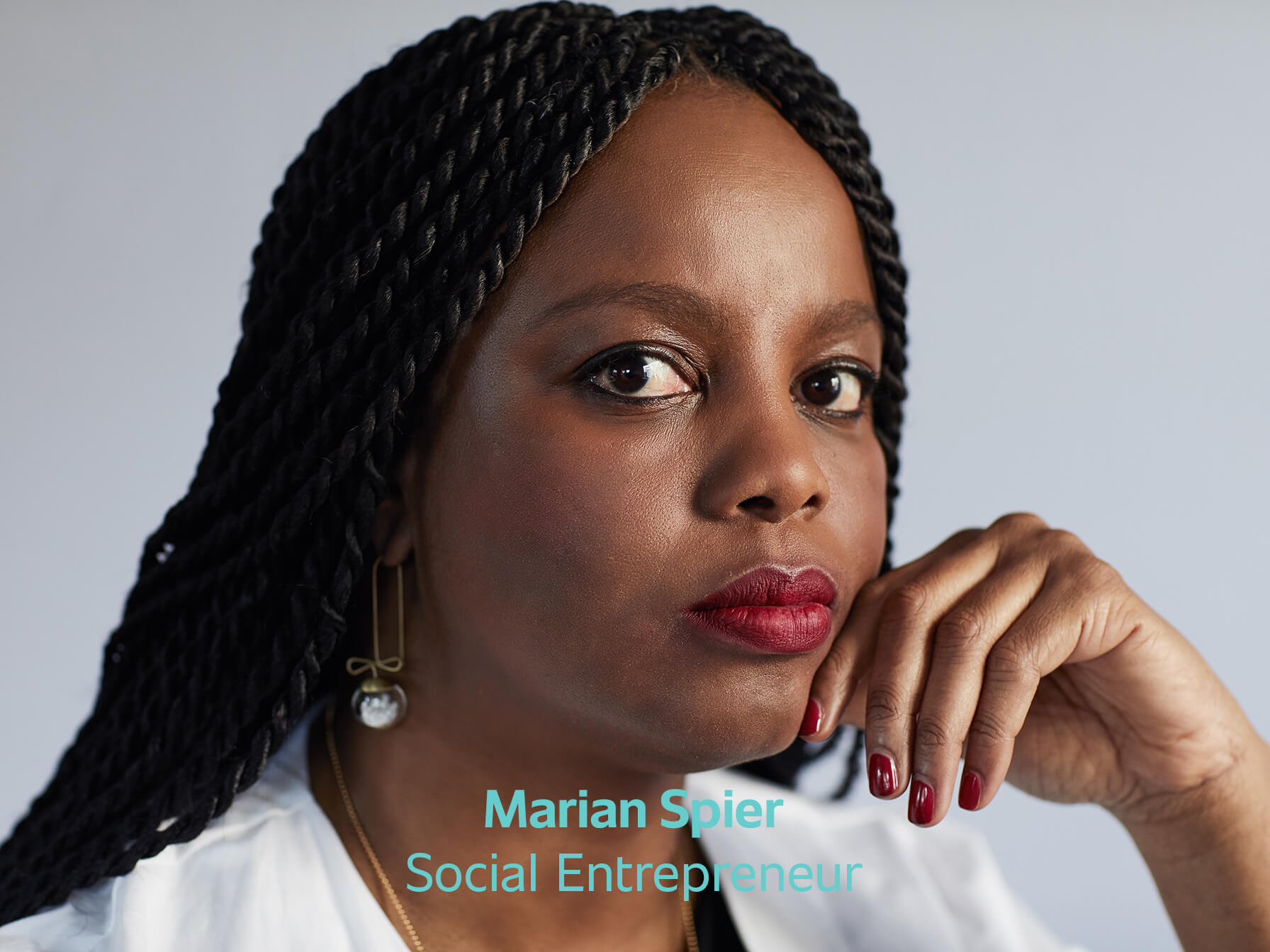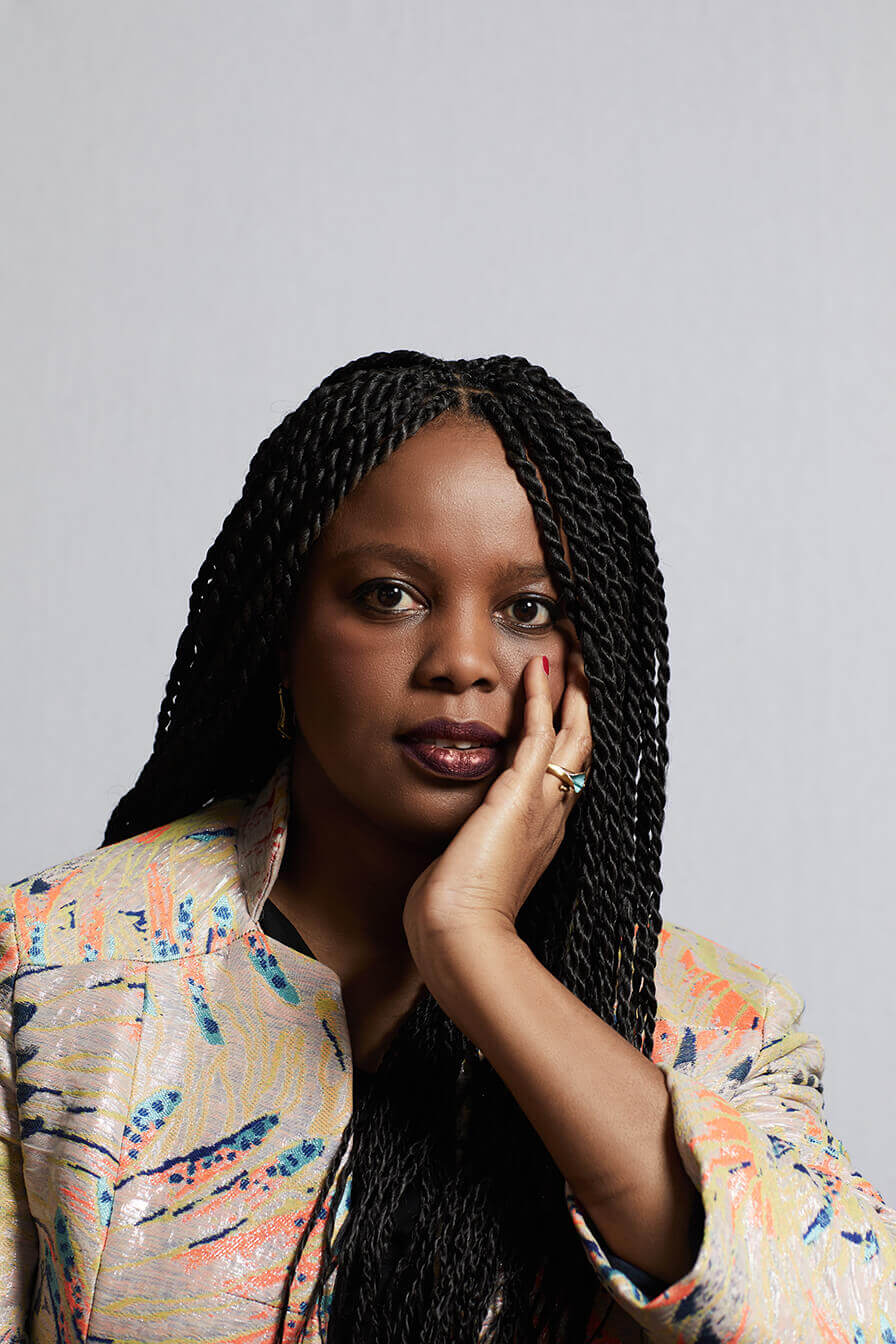 Hello. 

I'm Marian,
a social entrepreneur from Amsterdam.

My background includes several years working in communication, commercial operations and higher education. Today, my work focuses on projects that have social impact and create positive change. I love seeing people excel and I'm driven to encourage and inspire others for the better. As an advocate for diversity and inclusion, my work often centres around giving back and creating opportunities for those less privileged. As the founder of TEDxAmsterdamWomen and FEM-START, I've been fortunate to create space for women, millenials and entrepreneurs in The Netherlands to have their voices heard. Whether it's speaking, coaching, consulting or in my role as a board member, my work brings me into contact with many people from different paths. All of whom inspire me and grow me in new ways. As a social entrepreneur, impact is my biggest motivation. I look forward to working with you.
I consult for government organisations on several topics such as complex communication, creative event solutions and diversity & inclusion.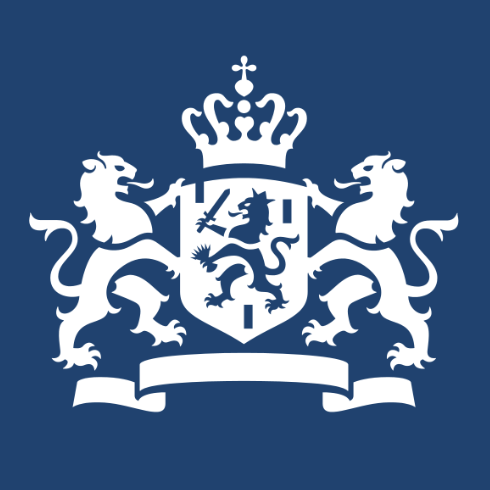 I developed a TEDx style event called BZ Talks and I coached the employees to speak about their experiences. The event allowed employees to meet each other and share positive stories with the aim of inspiring one another.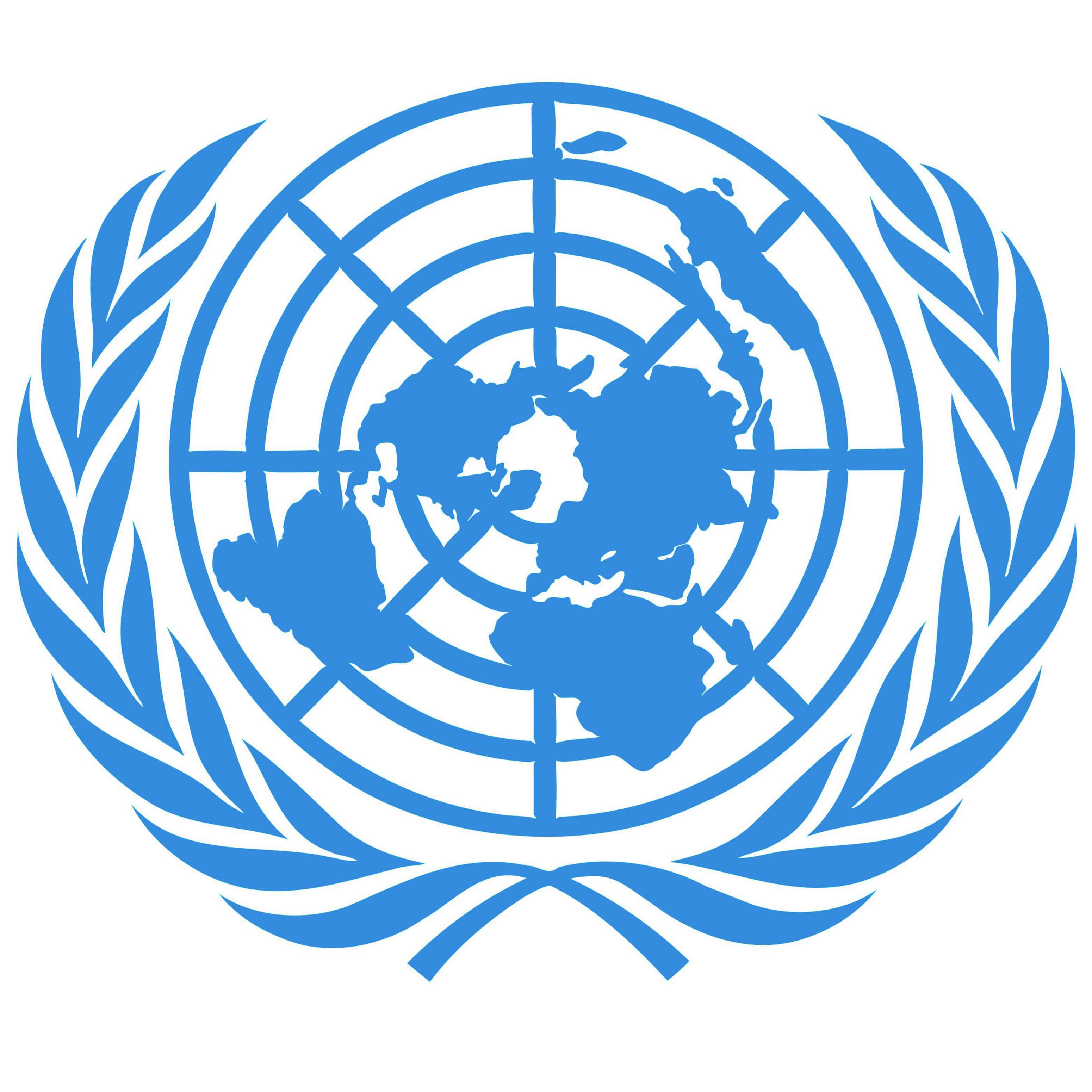 I directed and organized Hack4Humanity, a 24-hour hackathon co-created by several UN agencies to address the global refugee crisis. During the 2016 World Humanitarian Summit in Istanbul, 30 multi-disciplinary teams worked together on unique solutions to address #RefugeesNow.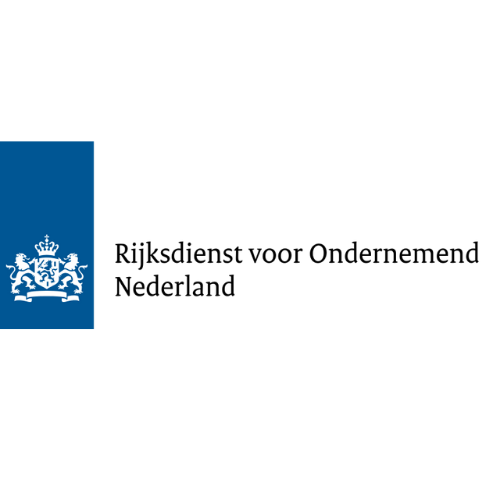 Advisor Seed Capital regulation
As part of the Seed Capital regulation, I advise the government on which innovative companies in the technological and creative field need support in obtaining risk capital.
The Seed Capital regulation makes it possible for investors to help start-ups turn their technical and innovative knowledge into applicable products or services. It improves the risk-return ratio for investors and increases the financing options for techno starters and innovative start-ups.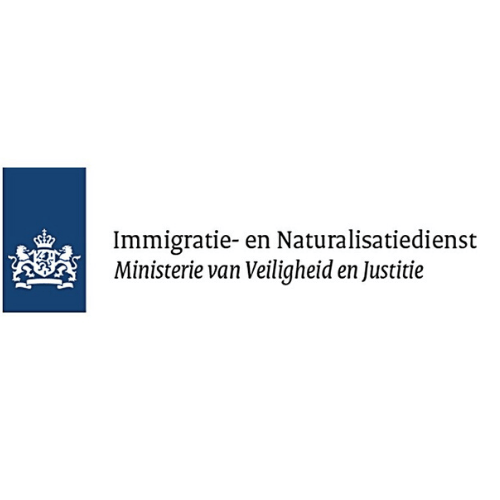 Social Advisory Board: Immigration and Naturalization Service IND
As a member of the Advisory Board, I provide essential social counsel to the Immigration and Naturalization Service (IND).
I contribute to a joint mission of being actively connected with society, while also providing guidance to the IND.
I offer both solicited and unsolicited advice to the leadership team about the work, actions, and impact the IND has on society
I coach entrepreneurs and professionals in order to better their public speaking and train them how to maximise their full potential.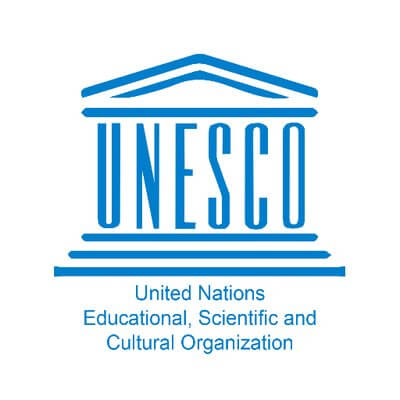 I trained journalists, reporters, news anchors and radio show hosts on the importance of the media for democracy in Curaçao.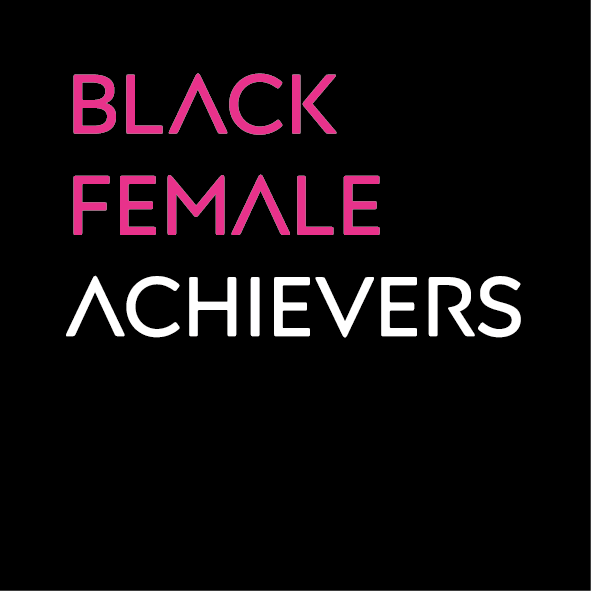 I ran and organised coaching classes, Coaching 101, for black women in the Netherlands as part of  Black Female Achievers programme for the Gemeente Amsterdam. The classes teach black women how to become a professional coach by identifying their natural strengths and providing them a toolkit to help others increase their effectiveness.
I give talks on tech and entrepreneurship, and diversity and inclusion.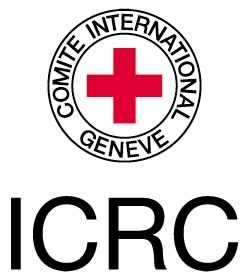 I was part of a panel at the ICRC Unconference. I spoke about creating impact and social entrepreneurship within organisations.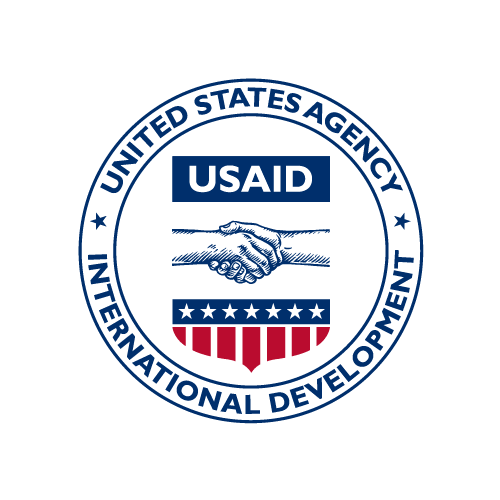 I was invited as a public speaker, panel member and workshop leader at the Fashion in Moldova project, produced by ZIPhouse in collaboration with the USAID Moldova Competitiveness Project. The event aimed to develop skills and inspire fashion entrepreneurs in the fashion, through interaction with local entrepreneurs and international experts.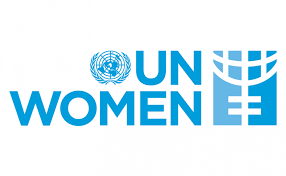 I moderated an event about the perception of women in media for the fashion brand Esprit in collaboration with UN Women.
Here are some of the organisations and projects I've founded to create social impact.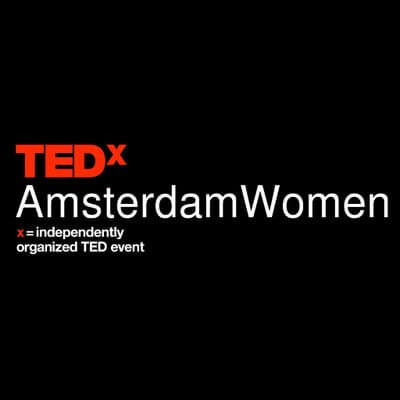 TEDxAmsterdamWomen is a platform for women to contribute to global change and reshaping our future. This was one of the first events of its kind in the world, and has since positioned women as thought leaders of change and innovation.

FEM-START is an intentionally inclusive incubator and accelerator programme that seeks to empower women entrepreneurs to change the world. We support women-led startups, based in Europe, that focus on tech or social impact. We provide communication and confidence training as well as giving access to capital and important business tools.
Here are the awards I've received for my work to date.

TEDxAmsterdam
We won this award for our creative campaign, Human Nature with our creative agency WE ARE Pi. The mission was to unite a nation of TEDxAmsterdam fans using one of TED's key messages; 'Ideas Worth Doing'. We recreated a human brain with 48 dancers from The Dutch National Ballet, this visual poetry was performed live at TEDxAmsterdam on Nov 23, 2011.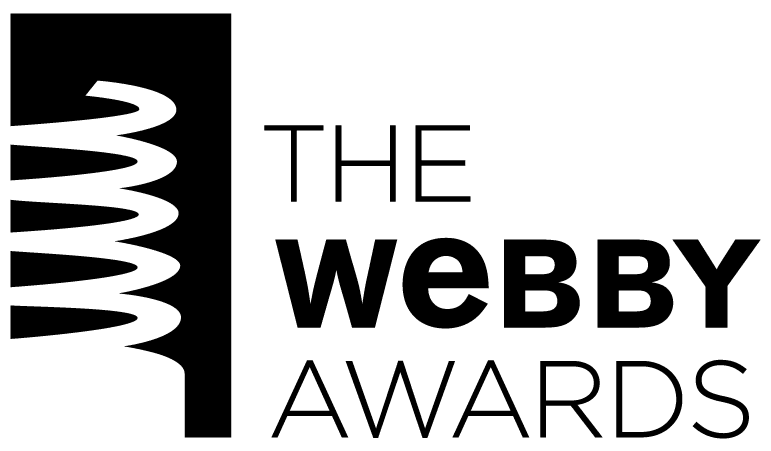 TEDxAmsterdam
We won this award for Ideas United with our creative agency MediaMonks. The mission was to unite a nation of TEDxAmsterdam fans using one of TED's key messages 'Ideas Worth Spreading'. We created a dynamic, 3D digital brain, which could be seen reacting to social media discussions in real-time.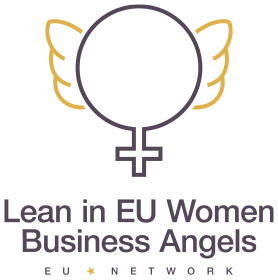 In 2018 I was awarded a EU Business Angel Award for my work with the TEDxAmsterdam Women StartUp Awards. The award is granted to a woman who has made a positive impact in the Early Stage Investment arena. It's also awarded to women who are inspiring role models – who have pushed for inclusivity, female empowerment, innovation and diversity.

In 2013, 2017 and 2019 I was awarded the Inspiring Fifty Netherlands Women in Tech award. This award is given to the fifty most inspiring female role models for driving the tech industry in the Netherlands.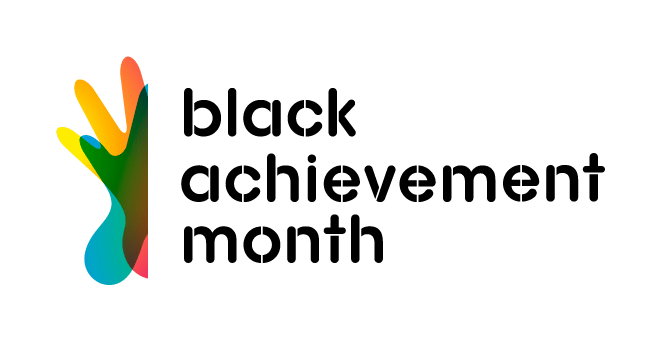 I was nominated in the Entrepreneurship category for the Black Achievement Awards.
Please leave a message below and your contact details and I'll be in touch.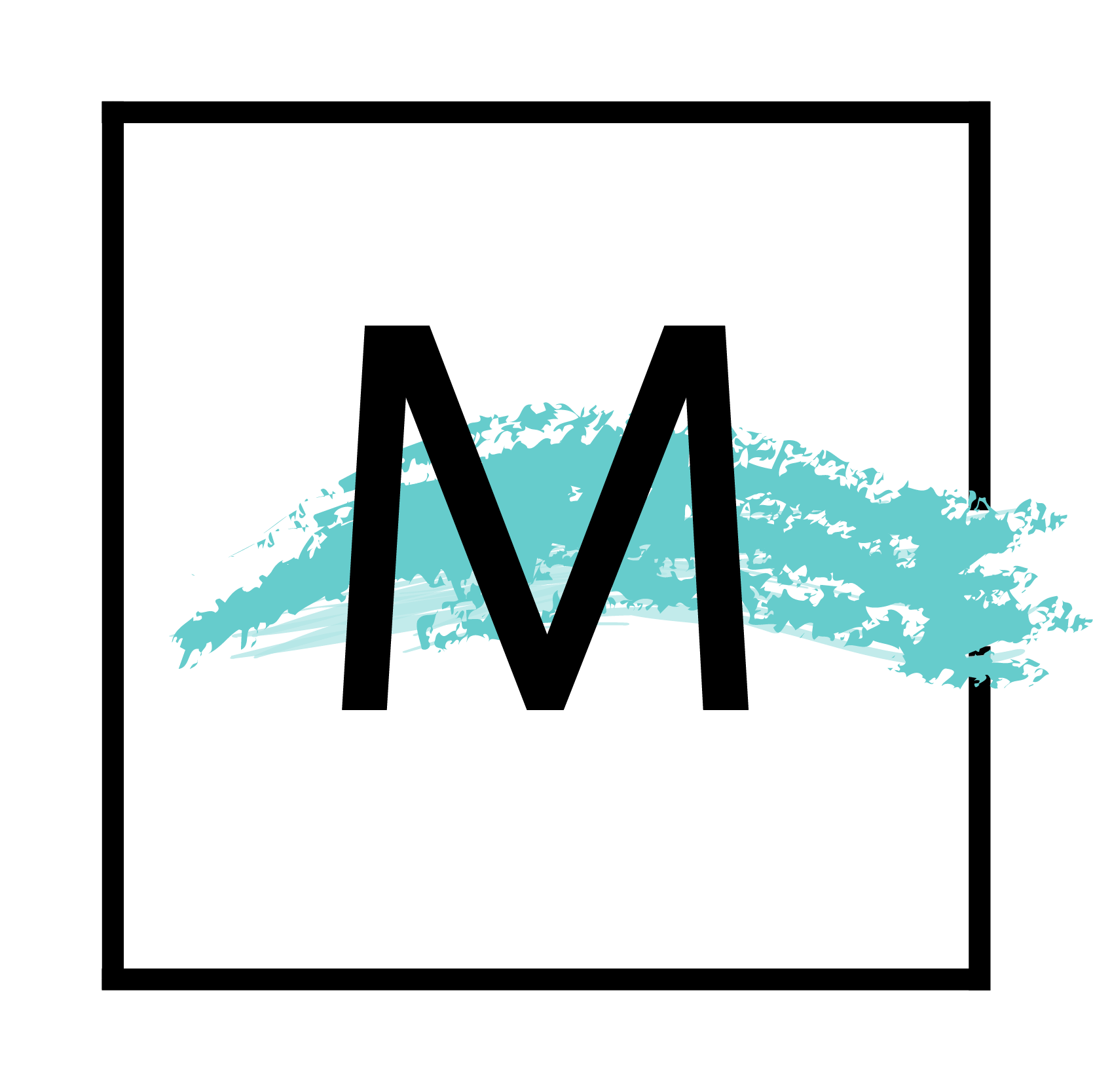 © 2019 IAMarian BV
All rights reserved