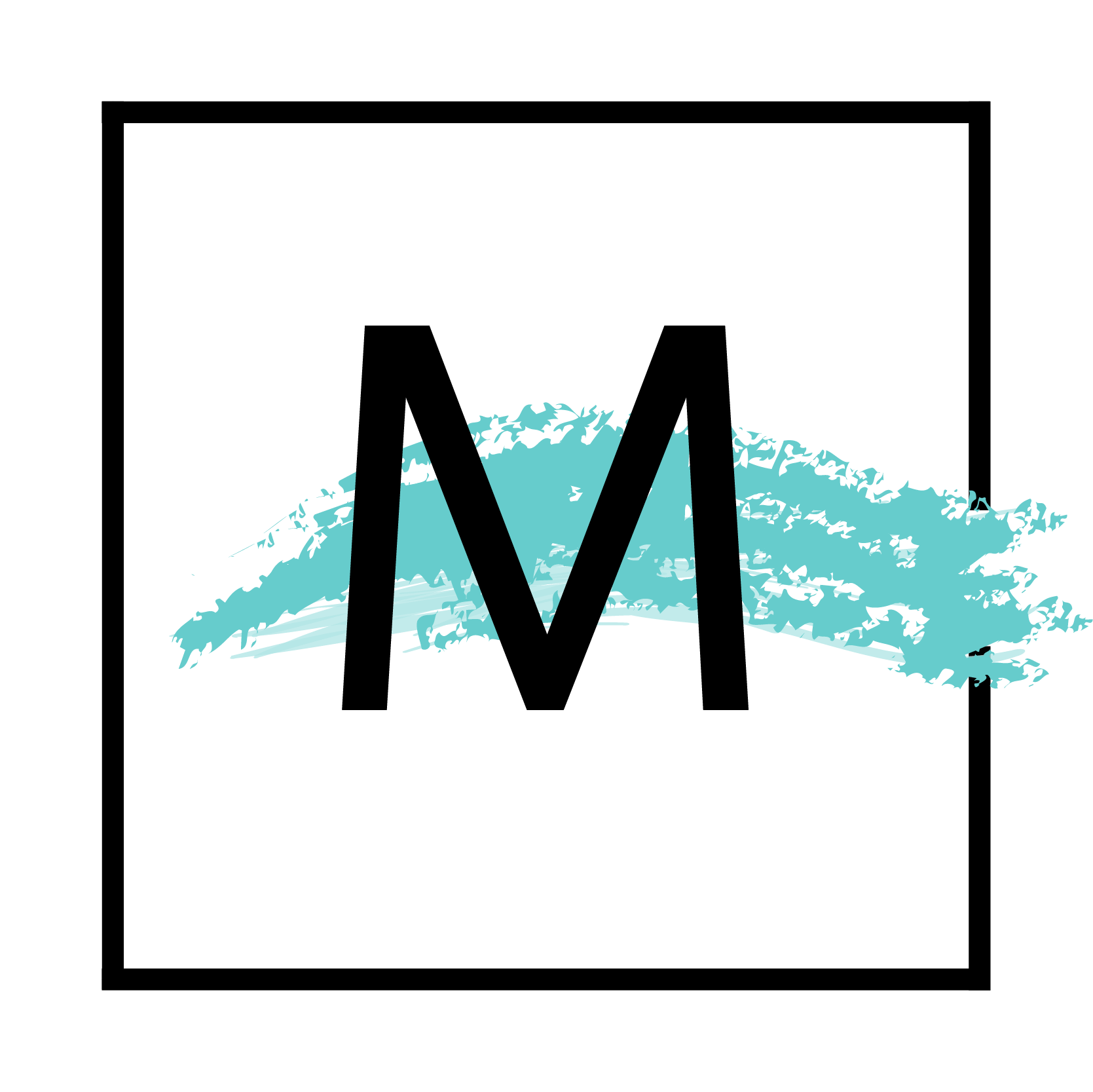 Creating social change with creative communication
I'm Marian Spier, a social entrepreneur with a background in communication and higher education. For years I worked for commercial corporations, but after working for eight years as a manager at the University of Applied Sciences Amsterdam and being bitten by the TED bug, it ignited a passion within me.
I work on projects focused on social impact and creating change that affect people in a positive way. I love seeing people excel and giving them a platform in order to do so. I believe in inclusion for all, whether it's within work or society and a big part of my job is trying to install that in others.
Consultancy
I consult on complex communications issues, both internal and external and develop creative solutions.
Coach
I coach and train entrepreneurs and professionals in order to better their public speaking and to maximise their potential.
Public Speaking
I speak on urban development, diversity and inclusion and how to create, as well as implement social change.

Events
I coordinate and organise events focused upon branding, diversity and inclusion. These events incorporate lectures, workshops, panels, but also art and performances.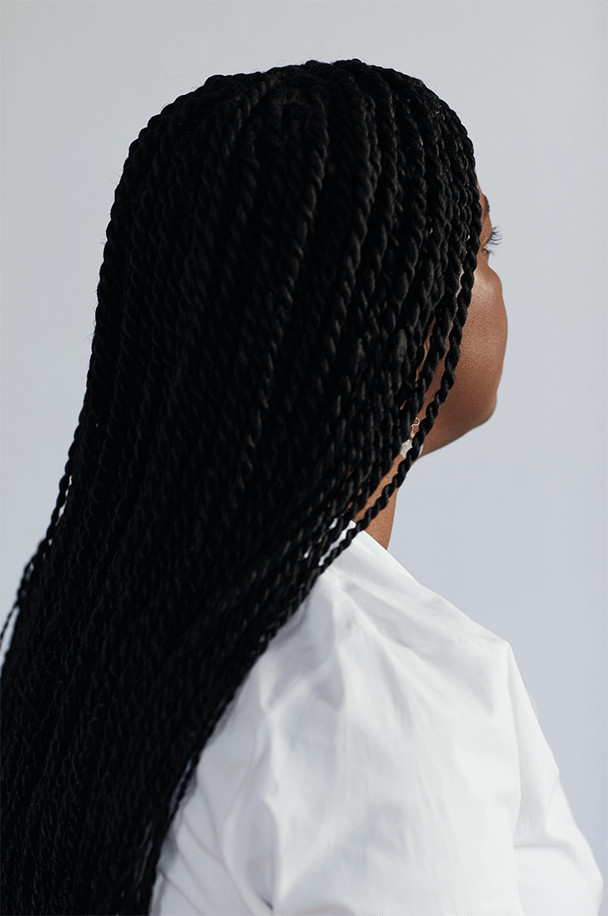 A list of the clients I've had the pleasure of working together with over the years. To find out more about my past and present work as well as my other clients, please visit my LinkedIn.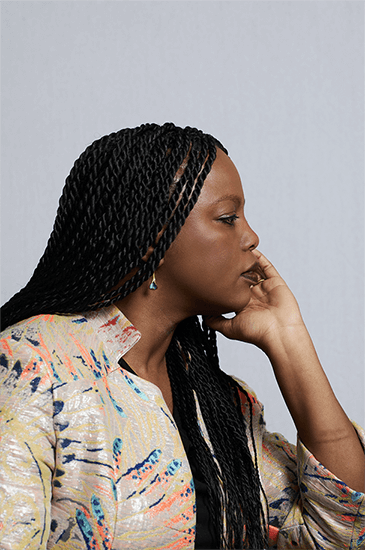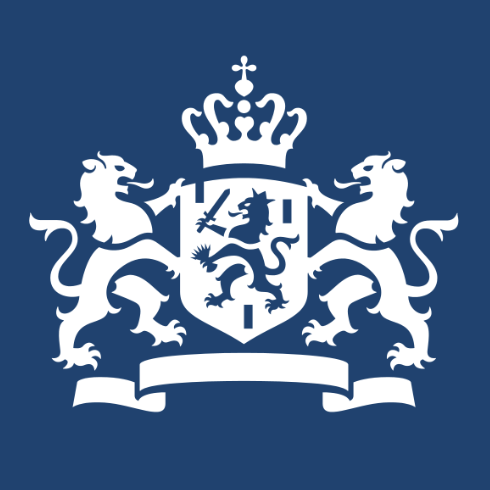 Ministry of Foreign Affairs
I developed a TEDx style event called BZ Talks, where I coached the employees. The event enabled the employees to meet each other, share positive stories and inspire one another.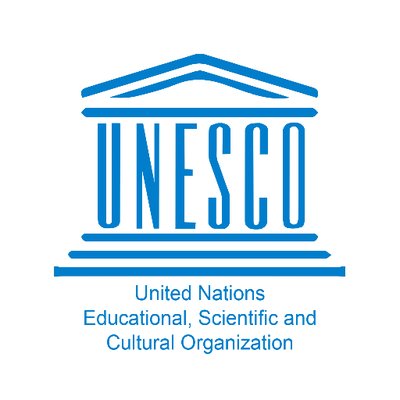 UNESCO
I trained journalists, reporters, anchors and radio show hosts in the media industry on the importance of the media in the functioning of a democracy in Curaçao.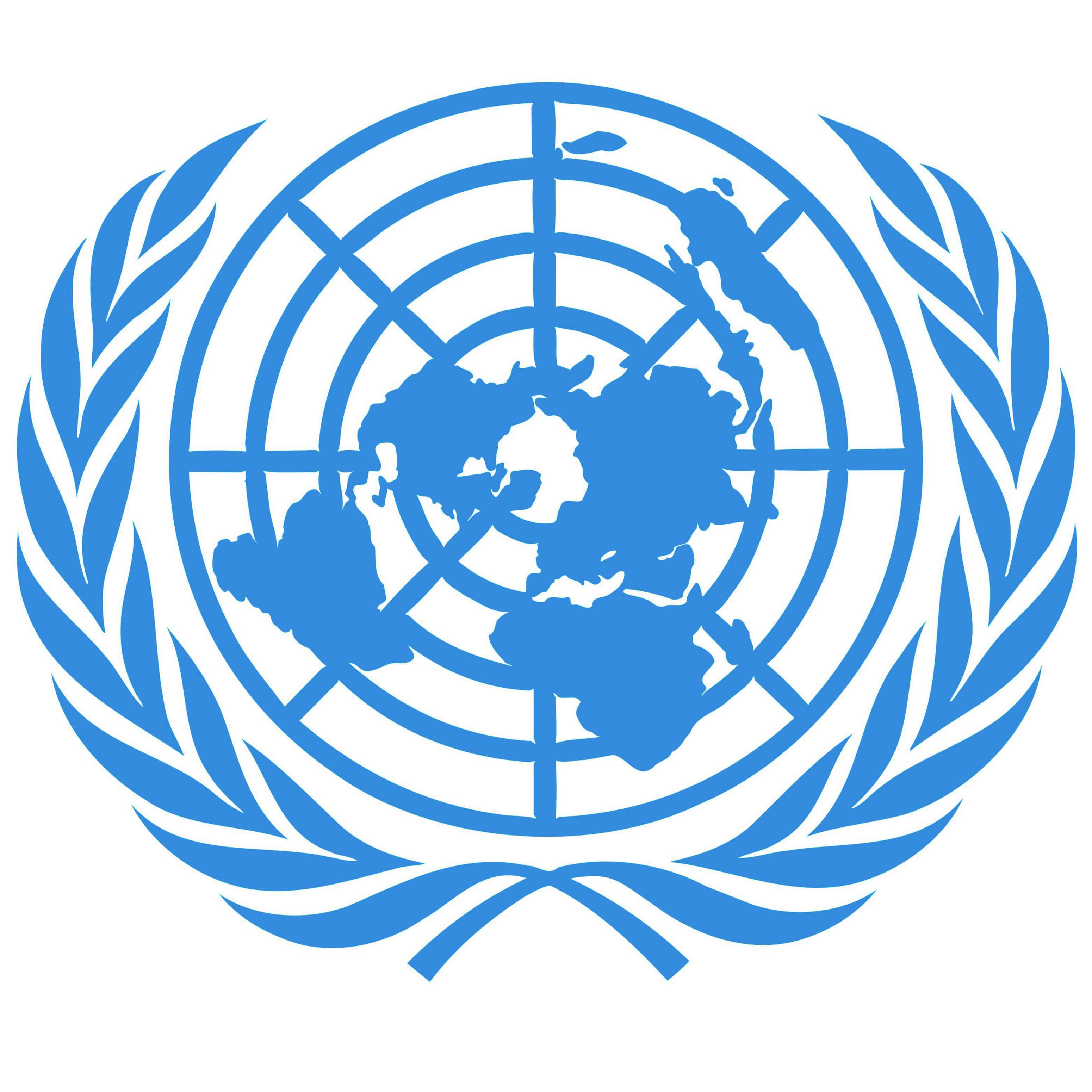 United Nations
I coordinated the Hack4Humanity project at the World Humanitarian Summit in Istanbul. The summit brought together global change-makers to co-create solutions for the global refugee crisis.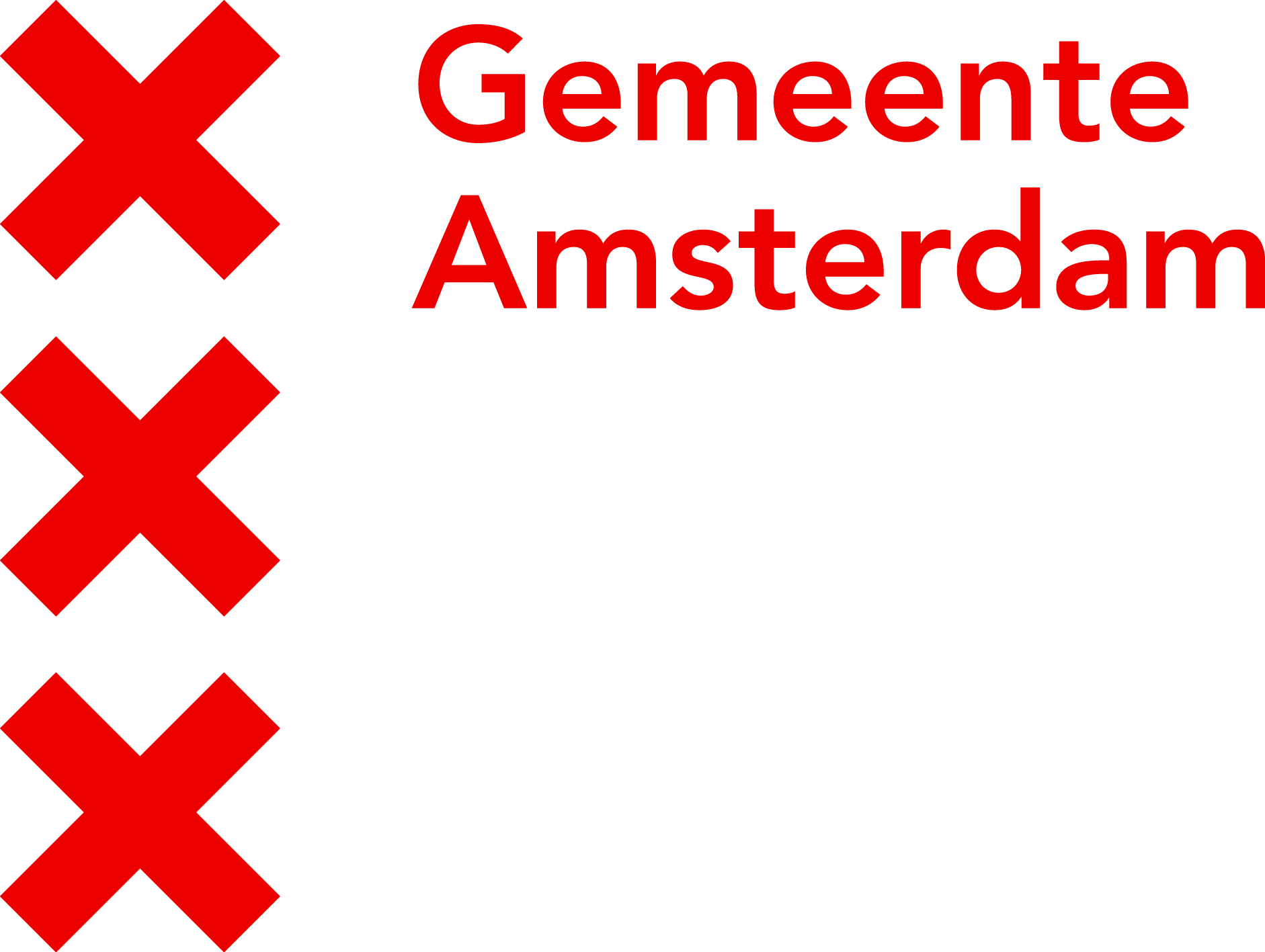 City of Amsterdam
I consult on multiple projects and organise events in order to create social impact within different communities throughout the city, such as WoWA Festival and Black Female Achievers.

Cannes Lions Award
As TEDxAmsterdam Experience Director I approached WE ARE Pi to develop a creative campaign that encompassed the theme, Human Nature. Tasked with the mission to unite a nation of TEDxAmsterdam fans, WE ARE Pi created a multi-channel communication platform titled Ideas United. The ambition was to put the two-key TED messages 'Ideas Worth Spreading' and 'Ideas Worth Doing' to the test. 
Lean in EU Women Business Angels - Best Newcomer Award
The award is granted to a woman who made a positive impact in the Early Stage Investment arena, contributing to push for female empowerment, driving performances and innovation, acting as an inspiring role model, encouraging inclusion and working to achieve diversity in the sector.

Inspiring Fifty Women in Tech NL
Fifty most inspiring female role models in the Netherlands – selected by a group of industry experts for their inspiring career in technology or business in general.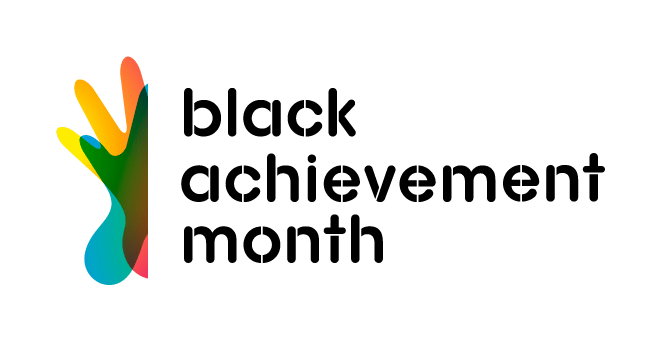 Black Achievement Award Nomination
I was nominated in the category Entrepreneurship for the Black Achievement Awards.
Giving back is a big part of my life. As an entrepreneur it's important to give back to society, as it gives me the opportunity to change and impact the lives of many women and men. I meet inspiring people I would perhaps never meet within my work environment and it continues to inspire and drive me to do more. It expands my view and gives me new insights, enabling me to continuously think out of the box.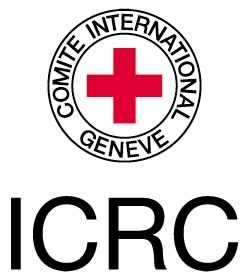 ICRC Unconference
I spoke at a panel at the ICRC Unconference about creating impact and social enterpreneurship within organisations, with the primary focus upon diversity and inclusion.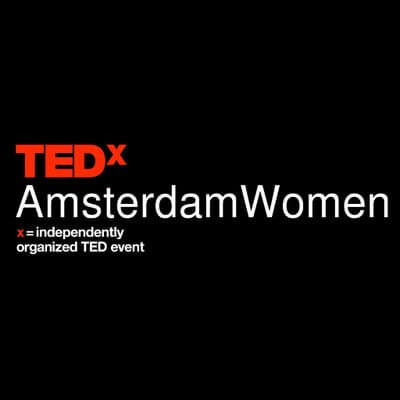 TEDxAmsterdamWomen
I founded TEDxAmsterdamWomen to provide a platform for the way women contribute to global change and reshape the future. This was one of the first events of its kind in the world, and since, has put women ambassadors at the forefront of change and innovation.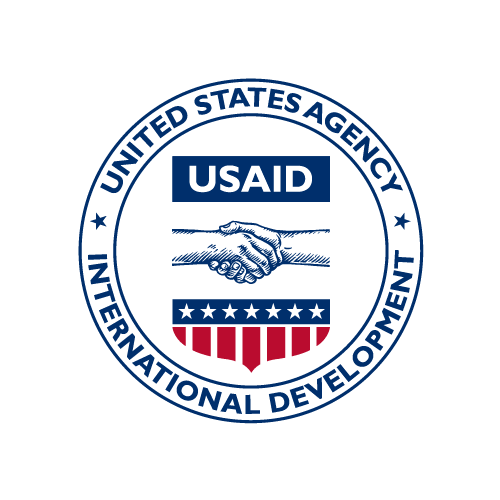 USAID
I was invited as a public speaker, panel member and workshop leader at the Fashion in Moldova project, produced by ZIPhouse in collaboration with the USAID Moldova Competitiveness Project.
The event aimed to develop skills, build attitudes and boost entrepreneurs aspirations in the fashion industry, through the interaction with local entrepreneurs and international experts.
LET'S GET IN TOUCH

SAY HELLO!
Leave your information and message down below to get in touch or find me on my social media accounts to see what I'm currently doing!