Hello. I'm Marian,
a social entrepreneur from Amsterdam.
My background includes several years working in communication, commercial operations and higher education. Today, my work focuses on projects that have social impact and create positive change. I love seeing people excel and I'm driven to encourage and inspire others for the better. As an advocate for diversity and inclusion, my work often centres around giving back and creating opportunities for those less privileged. I've also been bitten by the TED bug. As a TEDx speaker and the founder of TEDxAmsterdamWomen, I've been fortunate to create space for women, millenials and entrepreneurs in The Netherlands to have their voices heard. Whether it's speaking, coaching, consulting or in my role as a board member, my work brings me into contact with many people from different paths. All of whom inspire me and grow me in new ways. As a social entrepreneur, impact is my biggest motivation. I look forward to working with you.
I consult on complex communications issues for organisations and develop creative solutions to solve them.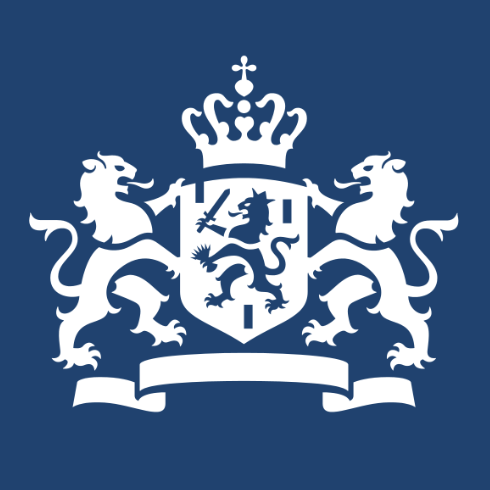 I developed a TEDx style event called BZ Talks and I coached the employees to speak about their experiences. The event allowed employees to meet each other and share positive stories with the aim of inspiring one another.
I coach entrepreneurs and and professionals in order to better their public speaking and train them how to maximise their full potential.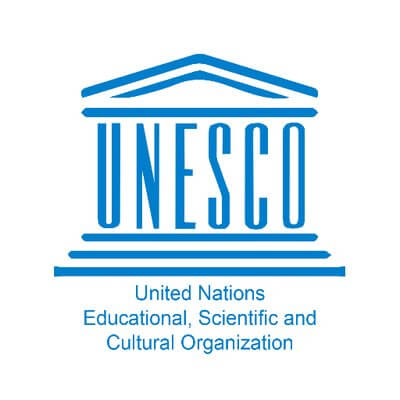 I trained journalists, reporters, news anchors and radio show hosts on the importance of the media for democracy in Curaçao.
I give talks on tech and entrepreneurship, and diversity and inclusion.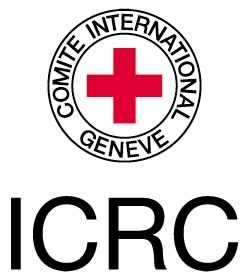 I was part of a panel at the ICRC Unconference. I spoke about creating impact and social entrepreneurship within organisations.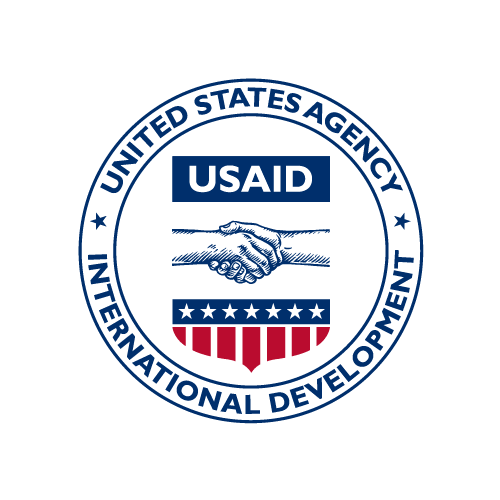 I was invited as a public speaker, panel member and workshop leader at the Fashion in Moldova project, produced by ZIPhouse in collaboration with the USAID Moldova Competitiveness Project. The event aimed to develop skills and inspire fashion entrepreneurs in the fashion, through interaction with local entrepreneurs and international experts.
I organise and curate events that promote social change, entrepreneurship and celebrate diversity.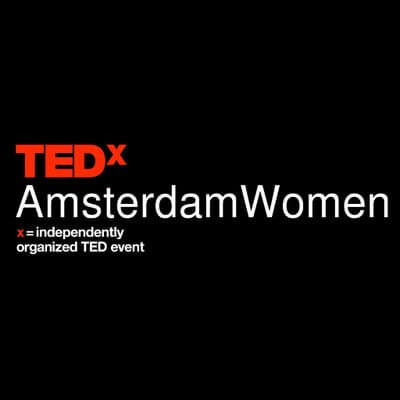 I founded TEDxAmsterdamWomen as a way to provide a platform for women to contribute to global change and reshaping our future. This was one of the first events of its kind in the world, and has since positioned women as thought leaders of change and innovation.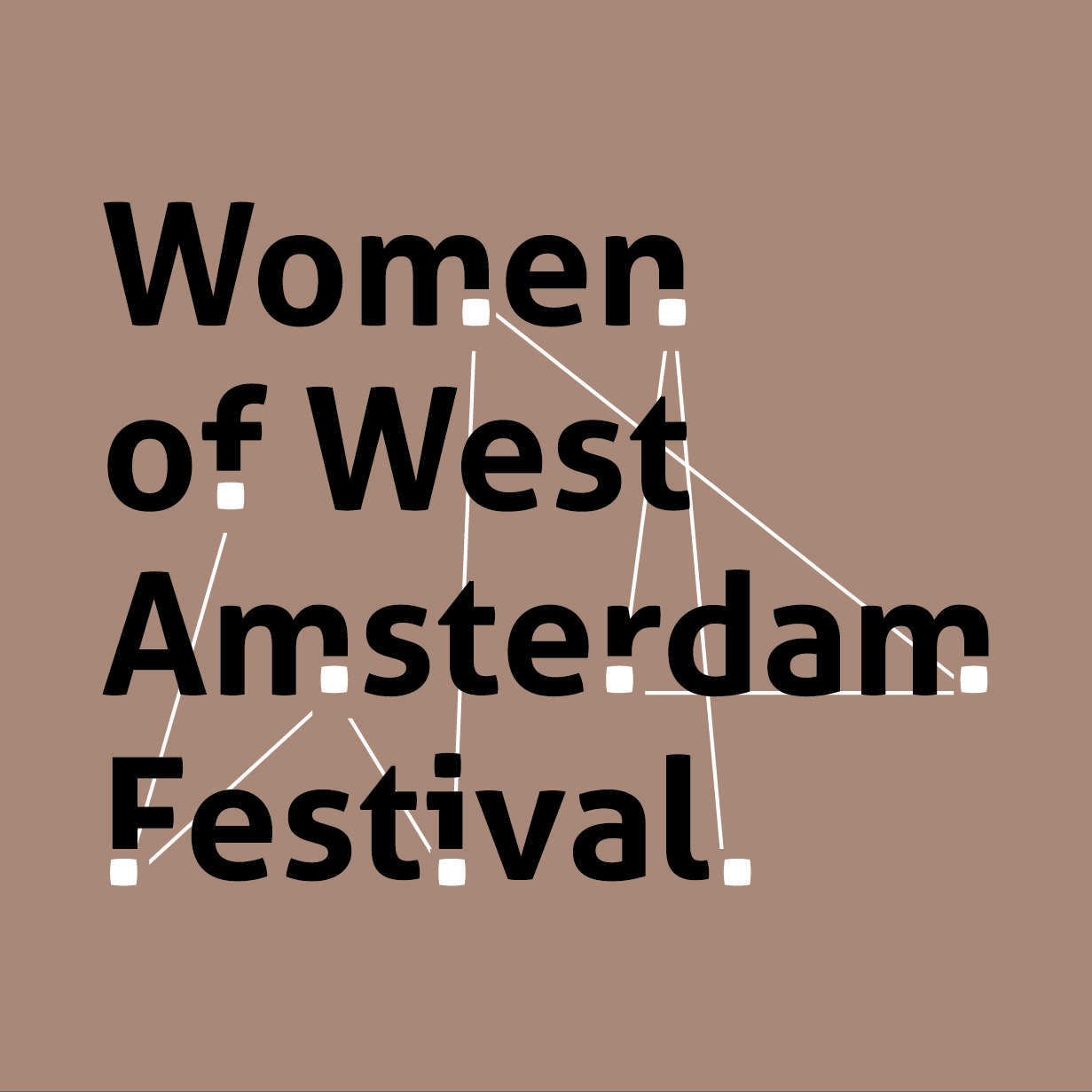 Women of West Amsterdam Festival celebrates the beauty, wisdom, and power of the multicultural women in Amsterdam-West, with the aim of making strong role models visible and encouraging and inspiring women in the city district.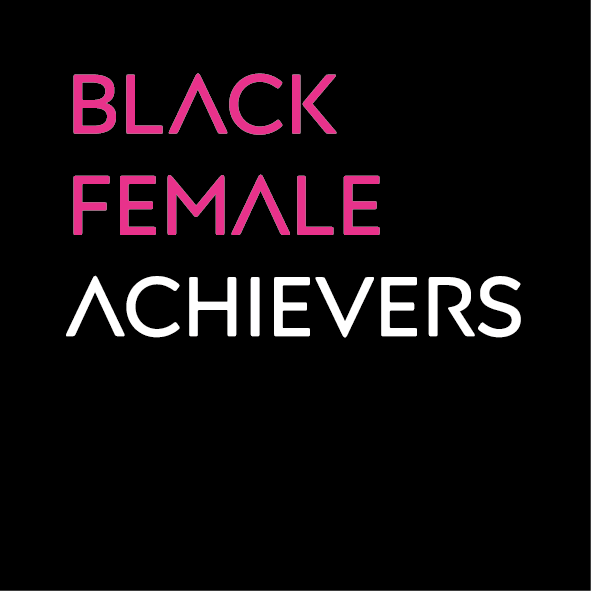 There are masses of black women who make a positive contribution to Dutch society in the field of literature, science, technology, business life, but also within their own community through social projects. Black Female Achievers offers these women a stage and ensures that they can talk to each other. The central question: "What should they do to better profile themselves in their work and within Dutch society?"
Here are the awards I've received for my work to date.

TEDxAmsterdam
We won this award for our creative campaign, Human Nature with our creative agency WE ARE Pi. The mission was to unite a nation of TEDxAmsterdam fans using one of TED's key messages; 'Ideas Worth Doing'. We recreated a human brain with 48 dancers from The Dutch National Ballet, this visual poetry was performed live at TEDxAmsterdam on Nov 23, 2011.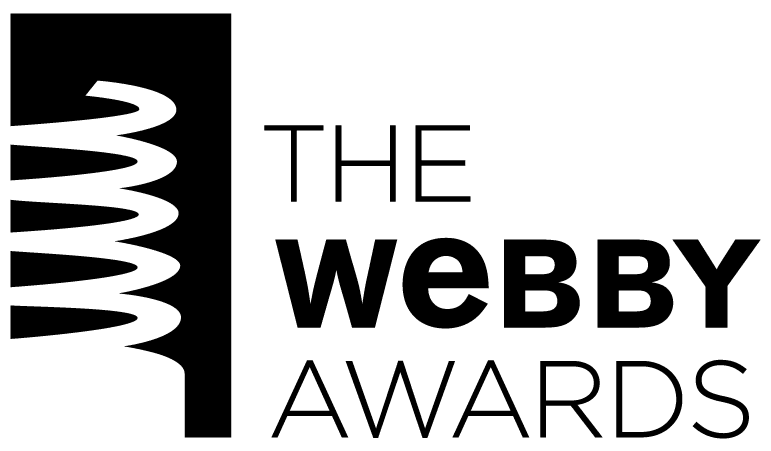 TEDxAmsterdam
We won this award for Ideas United with our creative agency MediaMonks. The mission was to unite a nation of TEDxAmsterdam fans using one of TED's key messages 'Ideas Worth Spreading'. We created a dynamic, 3D digital brain, which could be seen reacting to social media discussions in real-time.
In 2018 I was awarded a EU Business Angel Award for my work with the TEDxAmsterdam Women StartUp Awards. The award is granted to a woman who has made a positive impact in the Early Stage Investment arena. It's also awarded to women who are inspiring role models – who have pushed for inclusivity, female empowerment, innovation and diversity.

In 2013, 2017 and 2019 I was awarded the Inspiring Fifty Netherlands Women in Tech award. This award is given to the fifty most inspiring female role models for driving the tech industry in the Netherlands.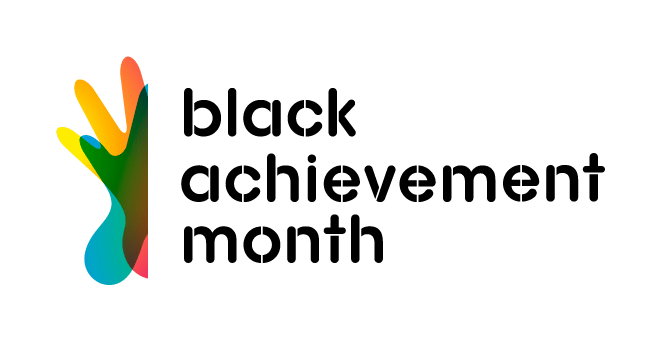 I was nominated in the Entrepreneurship category for the Black Achievement Awards.
Please leave a message below and your contact details and I'll be in touch.